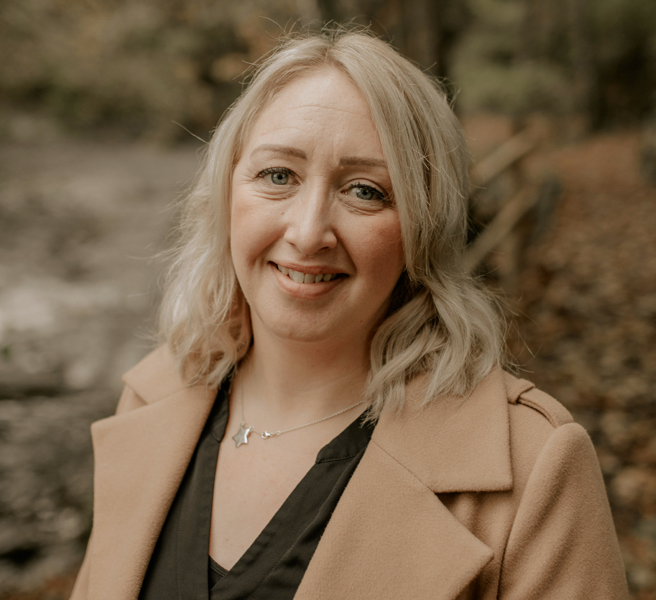 I am Kim Cleminson-Jones and I have been operating KC Accountancy Services, providing accountancy services within Mid Wales, Shropshire and further afield since 2016.
Prior to this we operated as a small bookkeeping practice, and offered bookkeeping services to a handful of clients within our local area.
Taking the leap into accountancy, came after the birth of my first child. Whilst on maternity leave, I decided to further my training, becoming a full member of AAT and Licensed Accountant in 2016.
Since then the practice has grown organically thanks to word of mouth, and we have clients from a diverse number of trades and industries.
As the practice continues to grow, so do the services we offer. We don't want to just be your accountant, we want to offer an all-round business and finance package. Becoming similar to a silent partner in your business, always being on hand to offer advice and support, not only during the great times. but also and more importantly, in the most difficult times!
You can rely on us to give you peace of mind and ensure you maintain compliance and success.