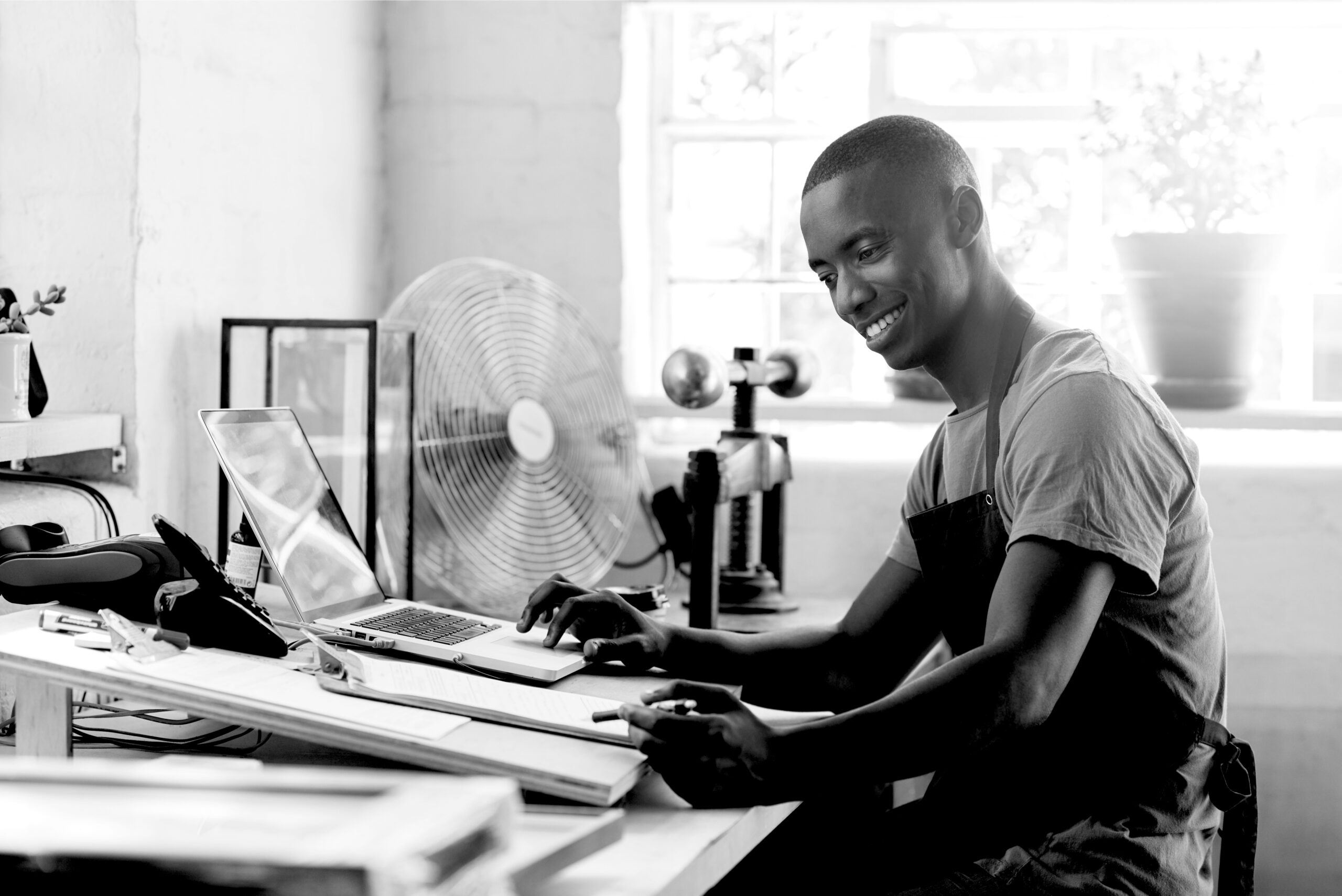 In 2020 we developed a new arm to the business and introduced KC Business Advisory Services.
The world was sent into turmoil due to COVID-19 and then Brexit was added to the mix, we quickly realised business owners needed so much more than just financial planning advice and one visit a year to go through their accounts.
We have worked hard to offer a fantastic range of services for businesses and we can tailor packages, similar to our accountancy packages.
Get in touch today to find out more about our services and how we can help you.
Our Services Include
Business Start-Up
When you first decide to start a business it is so daunting, there is a lot to consider.
We can help you make decisions on the business model and structure, and arrange registrations with HM Revenue & Customs.
If you decide to operate a limited company, we can assist in setting up the company and offer company secretarial services if required.
---
Business Plans
We can assist with producing business plans and cash flow forecasts. Most lenders will require these documents of a business applies for funding.
---
Software Training
We can offer training on Quickbooks and Sage.
---
Business Development
We can analyse your company performance and determine areas of weaknesses and strengths. Using this information we can assist in implementing more streamline processes, ensuring optimal efficiency from all members of staff.
We can work with you to implement new services and plan for the changes required within the business to accommodate this with no disruption.
---
Bookkeeping
We can offer remote bookkeeping, or we work with a team of freelance, highly trained bookkeepers who can attend your office at regular intervals to carry out bookkeeping services
---